JOIN WORKSHOP

European Council of Spatial Planners & Landsupport invite you to participate on Wednesday 27 October 2021 from 09.3 to 12.00 (CET) in a
A POWERFUL NEW TOOL TO SUPPORT LAND USE SPATIAL PLANNING
In the framework of the HORIZON 2020 LANDSUPPORT project (www.landsupport.eu), an innovative system has been developed to challenge land use across the EU.
It is an advanced system (Geospatial Cyberinfrastructure) designed to support decision making in the field of land use planning, agriculture and environmental conservation.
The aim of this workshop (https://us06web.zoom.us/j/84248961772?pwd=ZmJabXNwazBjVmM1eE5HRzRsSUpiQT09 ) is to present the project and the tools and to discuss the main results.
In addition, for those interested a « Hands-on » session is proposed in the afternoon (https://us06web.zoom.us/j/85064432032?pwd=UU1odVlXcUFKUlNxdHNOem1waTVZQT09)
ECTP-CEU Young Planners Workshop 2021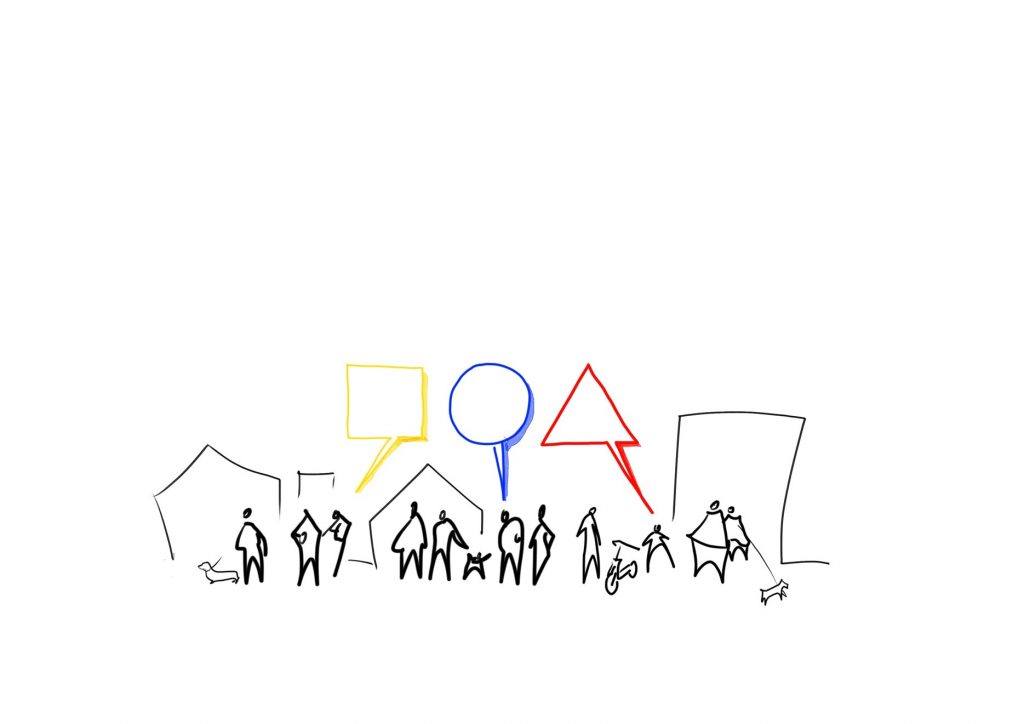 CITY REBOOT : Post-Pandemic Planning and the New European Bauhaus
Despite the pandemic, ECTP once again organised its workshop for young planners. For this 2021 edition a total of 31 participants in 21 teams (from Italy, Spain, Ireland, UK, Greece, Serbia and Germany) presented their projects and research ideas during the preparatory period.
Two meetings / virtual meetings and numerous exchanges took place, which allowed the drafting of reports that will be presented during a working session which will take place following the GA in Athens on November 6th and then published as an e-book. After two online meetings, the final number of papers is 10 and we are expecting in total 18 participants (10 in person and 8 via online platforms) to present their research and projects during the meeting in Athens.
As every year, during the workshop period we had an opportunity to discuss and comment on various aspects of planning and its future with special emphasis on CITY REBOOT during the post-pandemic period and New European Bauhaus. We would like to thank all the participants who, through their work and enthusiasm, contribute to the reputation of our association year after year.

European RE-Start case studies
The RE-START Europe declaration contains 9 principles that should be applied to the post-Covid recovery, as well as six « megatrends » which are: Planning for uncertainty; Planning for greater safety and security; Local empowerment and sustained devolution. Planning for uncertainty; Planning for greater safety and security; Local empowerment and sustained devolution; A renewed role for national and cross-border spatial planning; Planning to tackle growing inequalities; Beyond austerity and fiscal issues.
Here the link to the Manifesto
It also analyses some of the current trends and issues and proposes a list of principles on how we might restart Europe. It addresses many of the Lincoln Institute's objectives. It is because ECTP-CEU is in a position to inform about the different projects in Europe, the Lincoln Institute wanted people to contribute to its work
A call was made to member associations and eight projects were selected (Italy, Portugal, UK, Belgium, Poland, Greece, France).
These projects will be presented and discussed at the working session attached to the Athens GA next November 6th and will be the subject of a joint ECTP-Lincoln publication.