On Friday 30 June2023, ECTP-CEU had the opportunity to participate actively in an important event organised by Cobaty International -an ECTP-CEU partnership member- and Cobaty Italia in #Milan, Italy. The title was '#Quality in the #construction of the built environment in the light of the new #norm – an inter-professional approach'.
ECTP-CEU vice president Markus Hedorfer participated representing the European #spatial #planners. Other professions who spoke at the conference were architects, engineers, builders, developers, legal experts, notaries, economists, EU decision makers ; it was a brilliant opportunity to work on vertical expertise integration around the construction sector, where spatial #planning must increase its role and become more proactive.
Special thanks go of course to Giovanni M. Bottini, president of Cobaty International and Laura Rocca, president of Cobaty Italia.
Read also the post published by Cobaty International: https://lnkd.in/dWx5CKup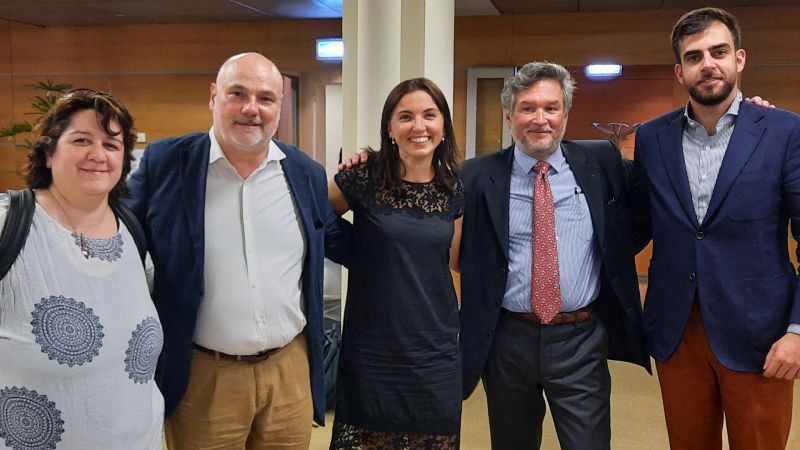 Photo 1, from left to right: Chiara Panigatta, president of ASSURB – Urbanisti italiani; Markus Hedorfer; Tatiana Negurita, Fondazione Transform Transport, Milan; Giovanni Bottini; Jean Huvelin, director of Cobaty International.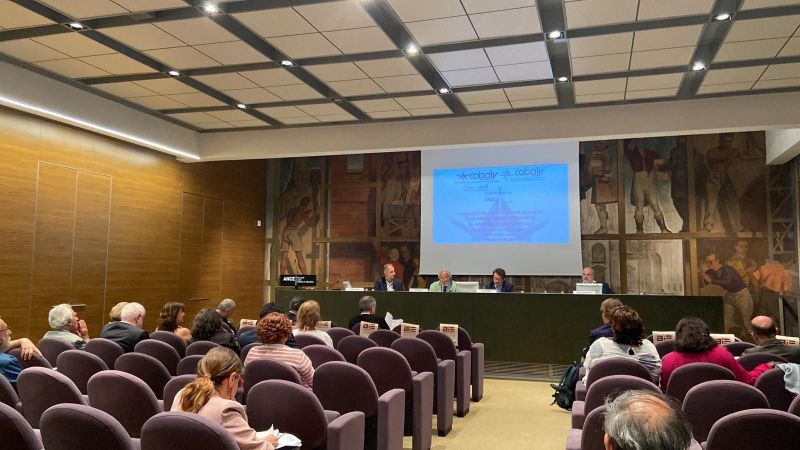 Photo 2: Carlo Ezechieli, Cobaty Italia and session chair; Emilio Pizzi, architect, Milan; Federico Aldini, president of the Milan Chamber of architects, planners, landscapers and conservationists.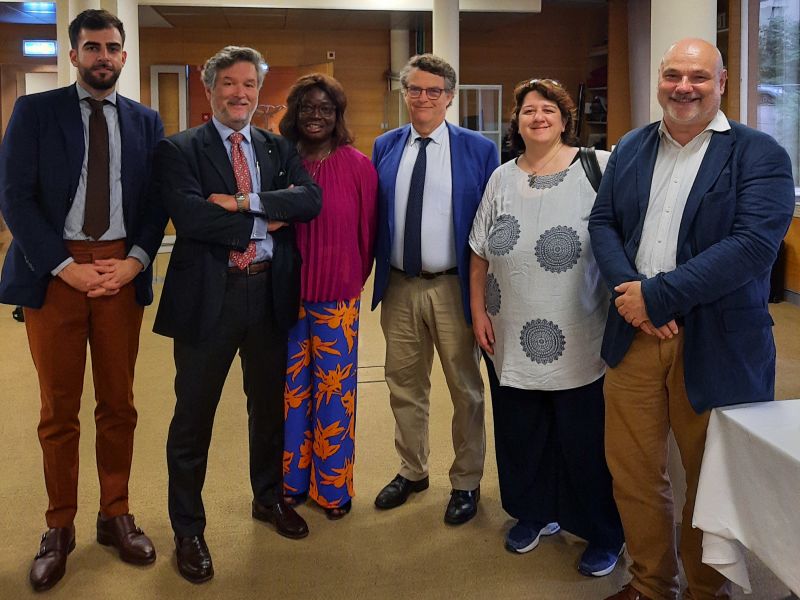 Photo 3: Jean Huvelin, Giovanni Bottini, Martine Coets-Gaibili (ECTP-CEU and Cobaty International secretariat), Philippe ESTINGOY, director general of AQC Agence Qualité Construction, Paris, Chiara Panigatta and Markus Hedorfer.
credits: group photos Martine Coets-Gaibili; panel photo Chiara Panigatta